"A man's best friend" is quite a title to live up to, but I'm sure your pups do it justice. The love companionship, and joy our furry friends give us daily is something we don't take for granted. But no matter how cute they are, it's not always smooth sailing when it comes to our pets. Here's some common truths dog owners can relate to.
Messy Paws Can Be A Hassle
Whether they're scratching at screens to get outdoors or bringing their muddy prints indoors, we can all agree paws can be a pain. Sure, they're overwhelmingly cute when they wake you up for your morning coffee, however, the cuteness fades when you come home to messy floors.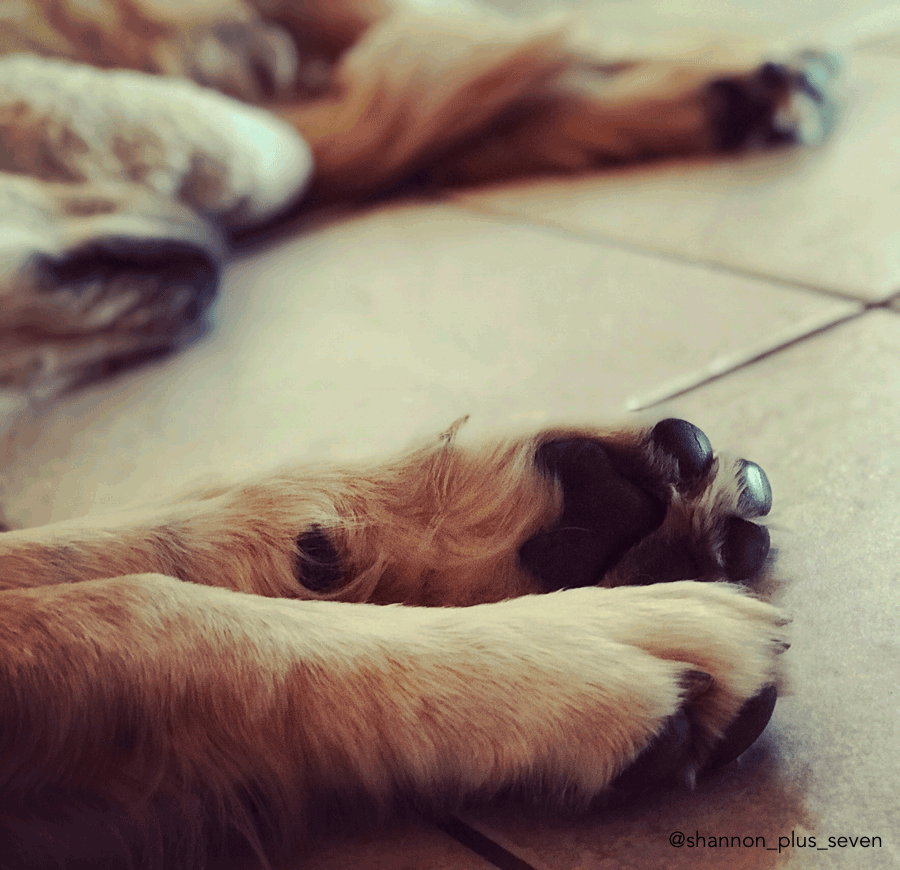 Hunter Douglas Automated Blinds make life with your pets easy and convenient. At the click of a button, lift your shades at the last minute before a paw strikes, or program your shades to rise when you're out and about for some peace of mind.
Their Favorite Hangout Spots
There's nothing you can do to break the bond between a dog and its "go to" cozy spot. No matter how many ultra-comfy dog beds you purchase, they simply won't budge. Of course, it's the last spot you'd want them to lay.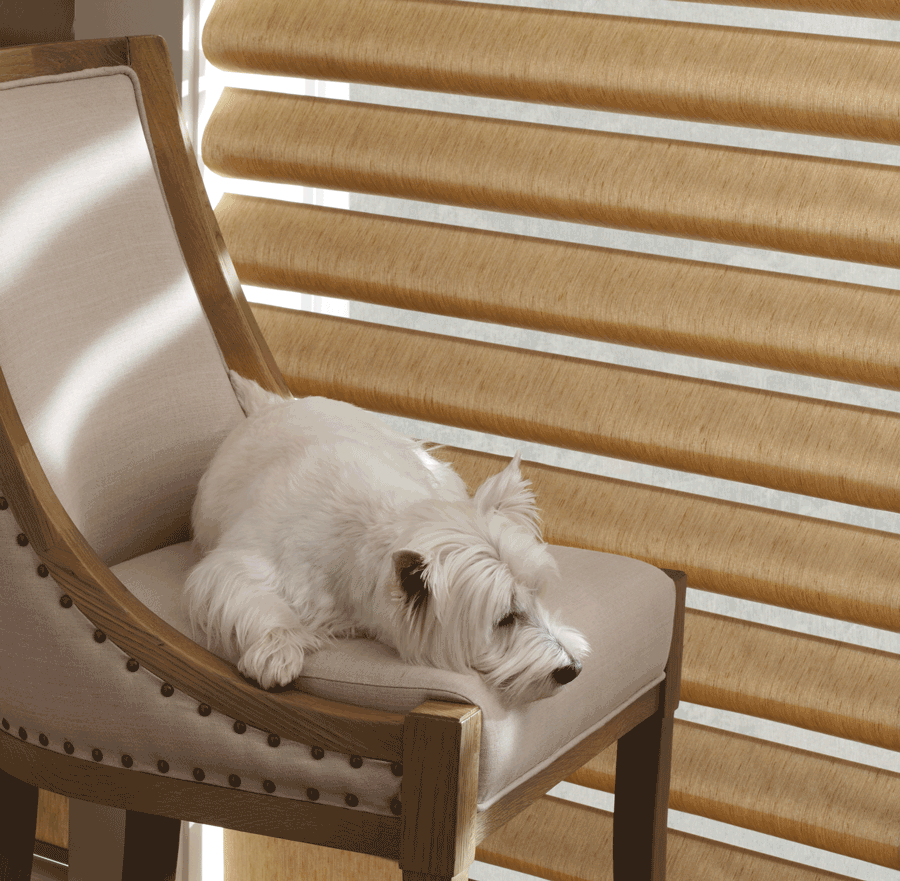 Dog's love a view and their favorite spot will probably vouch for this statement. It's most likely right next to a window or sliding glass door where they get a perfect view of who's coming and going.
The Love Is Mutual
We're sure this is no surprise, but your dogs are obsessed with you! Not only do they wait hours everyday for that front door to open, but they're happy to do it. They'll take every chance they get to love on you a little bit more.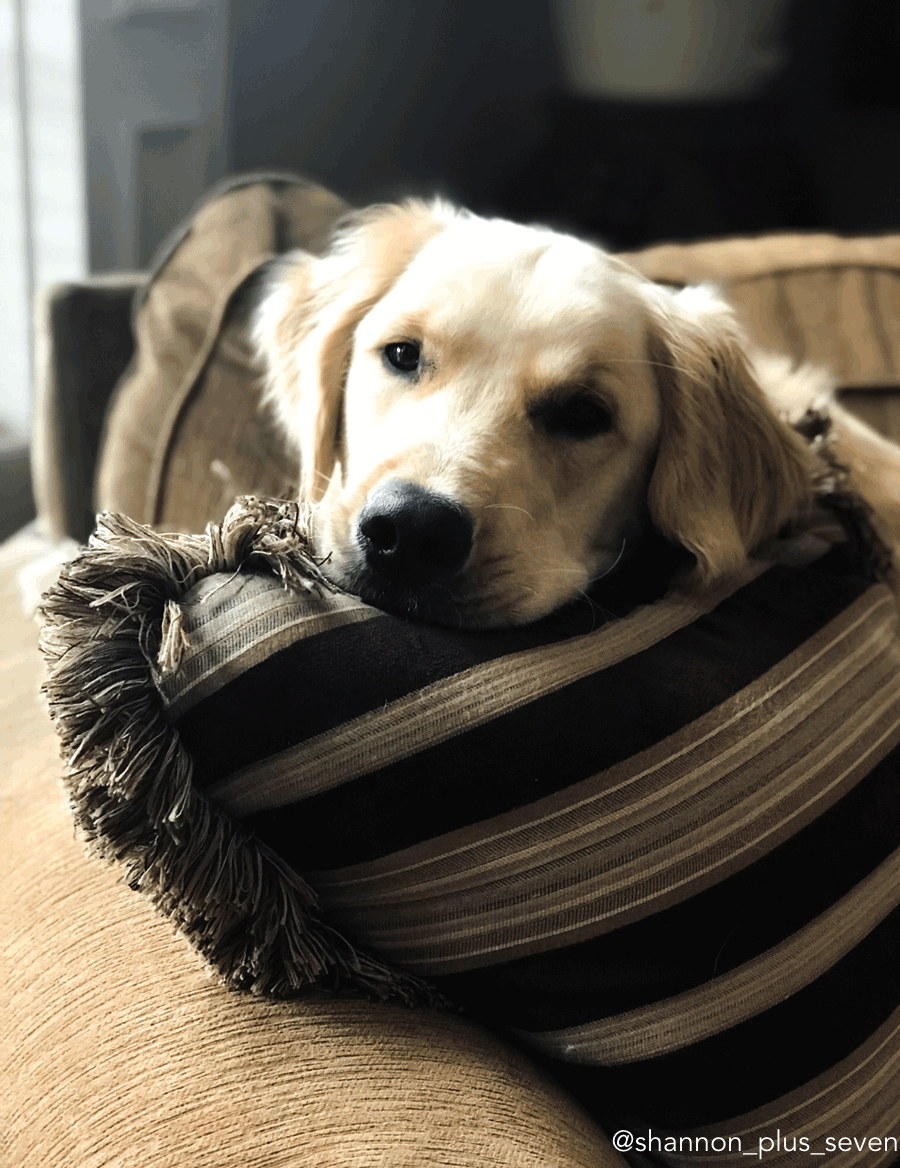 It's type of loyalty you couldn't even begin to repay. Why not start with regulating your home's temperature? With custom blinds, shades, and shutters, you can keep them comfortable and happy when you're not around.
Dogs Are A Kid's Best Friend Too
Your dog's love reaches beyond just you and extends to your little ones as well. Dogs love your children as if they were their own pups, plus, the adorable photo ops are just a bonus! You can make sure they have a happy and safe environment for playtime starting with your window coverings.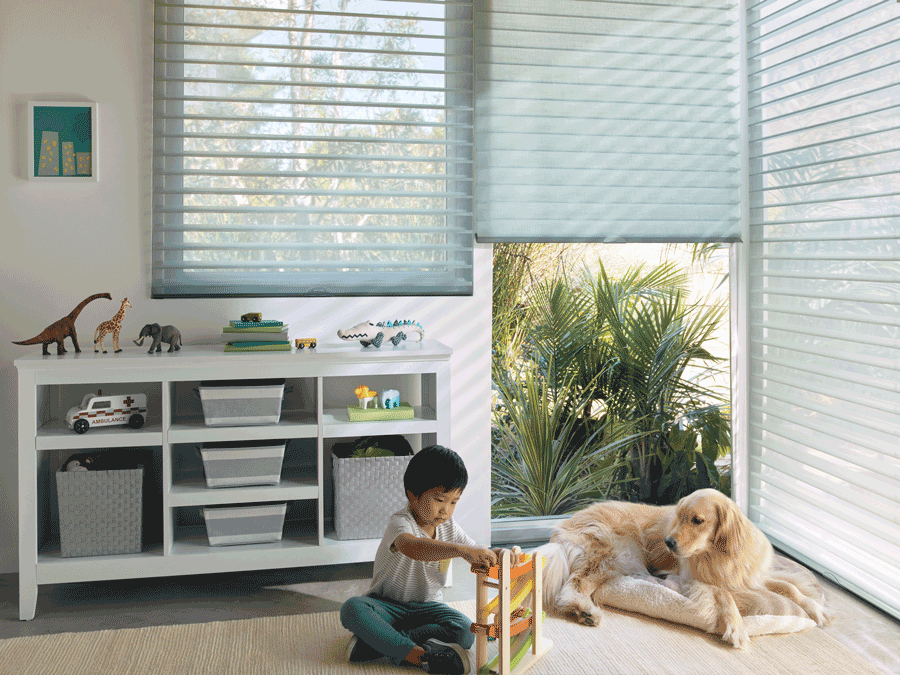 Child and pet-safe, cordless blinds prevent the dangers of cords as a play toy and ultimately gives you a sense of security. Select a motorized operating system with PowerView for easy customization or go for a classic cordless lifting system with LiteRise®.
A Pup With Personality
Dogs have personalities just like humans. They have some bad days and some good days, and it all varies based on their environment.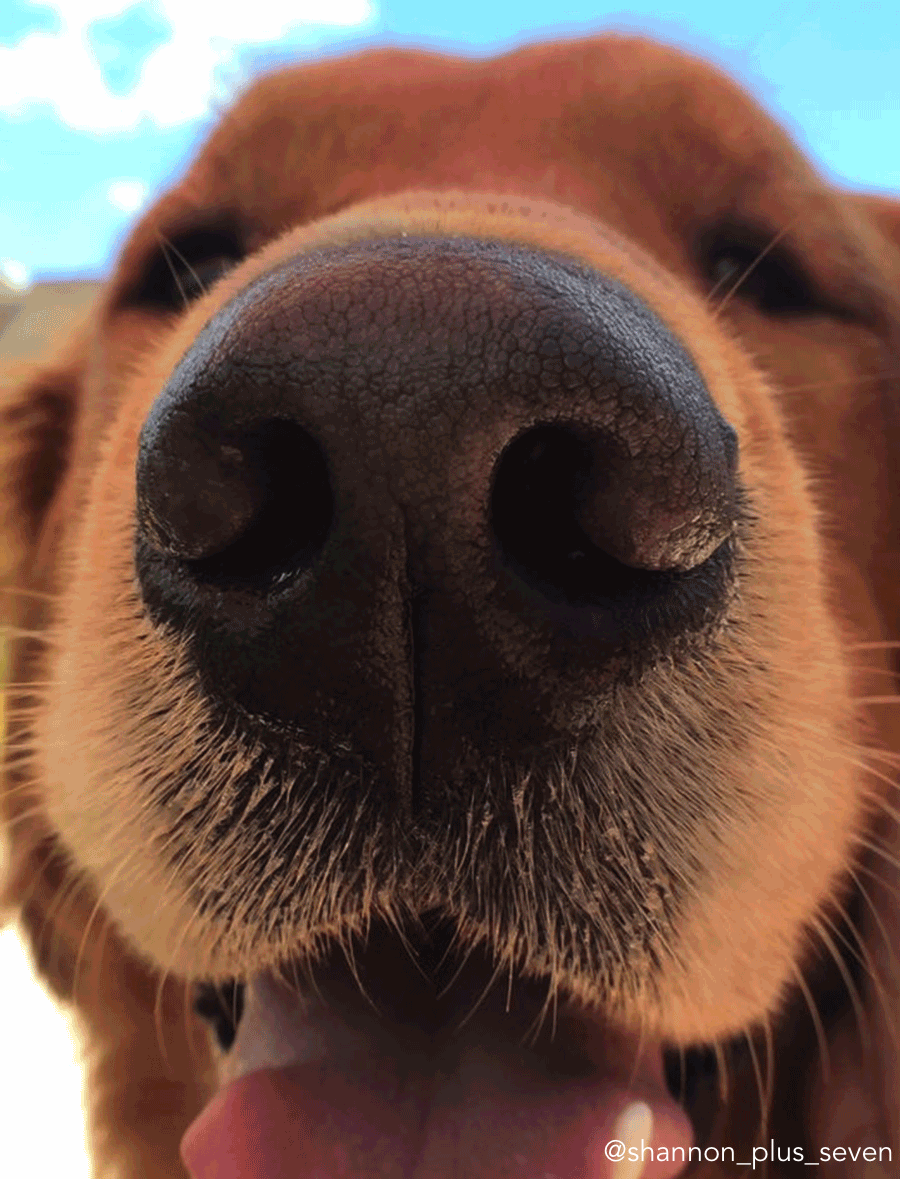 I'm sure you've witnesses how little Tucker's mood shifts when's it's a bad day, just like you know when he's excited by his wagging tail and perky ears. It's his little personality quirks that make him so darn lovable!
Dogs Make Life Easier
Our pets light up our lives with their quirky personalities and lovable characteristics. Believe it or not, they provide medical benefits that overall improve our health. You can finally return the favor by making their life as comfortable and safe as possible. Our team at Window Fashions of Texas can help you find the best solutions for you and your best friend. Contact us today for a free consultation!